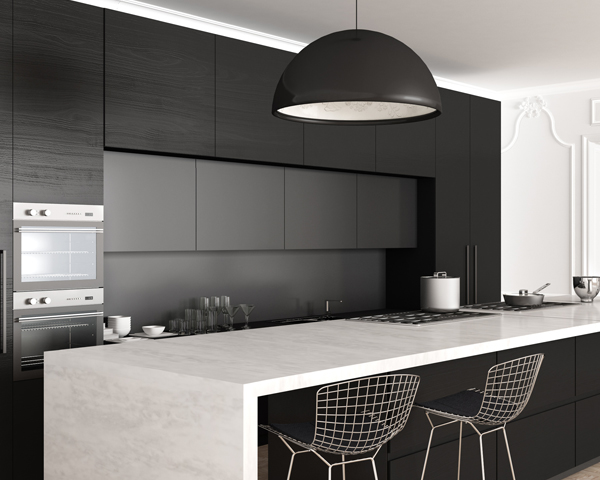 Welcome to Granite & Marble Concepts in San Diego
We are a custom countertop fabricator. Our services include Fabrication, installation of Kitchen Countertops, Bathroom Countertops, Tile Fireplaces, Tile Barbeque countertops, Shower walls, Bar-tops, Table countertops, Built in shelving, tile flooring, tile & granite shower surrounds and all other custom projects.
We at Granite & Marble Concepts, designs, fabricates, installs, Granite, Quartzite, Marble, Soapstone, Travertine, Dolomite, Limestone, Onyx, & Quartz countertops throughout San Diego County.
more...
We are a well established organization that has risen to success in the Granite countertop and Tile construction industry because of our dedication and customer centric approach. Most importantly, we offer the highest quality possible and the best possible price. Granite & Marble Concepts has aspired towards achieving greater heights in terms of quality of Granite countertop fabrication & installation with our proven strategies to acquire the best possible outcome.
Granite countertops & Quartz countertops are the last word in elegance and style for your kitchen. This natural, extremely hard wearing stone is extracted from quarries around the world. We cut and shape it exactly to fit your kitchen countertops to your exact requirements, ensuring your countertops to be bespoke and unique. A real jewel in any kitchen.
At Granite & Marble Concepts, we understand that the hub of your home is your kitchen because it comforts, nourishes and brings your family together. Therefore, we know that you will cherish your new countertops for many years. You can rest assured that we at Granite & Marble Concepts have the expertise to fabricate and install your countertops to perfection.
Thank you so much! for visiting our home page 🙂 We appreciate it
Please click on our Free estimate page and experience quality countertops for the best price.
...less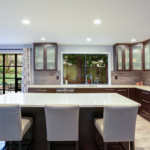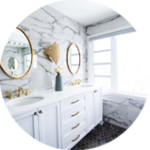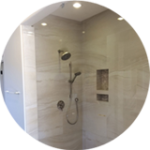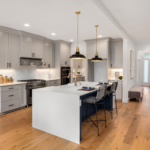 Request Free
Estimate!
Don't settle for anything but the best quality possible. We guarantee it.
Location
1440 Hill St
El Cajon, CA 92020
Hours: (by appointment)
Monday - Friday: 7 a.m. – 4 p.m.
Saturday: 9 a.m. – 2 p.m.
From the blog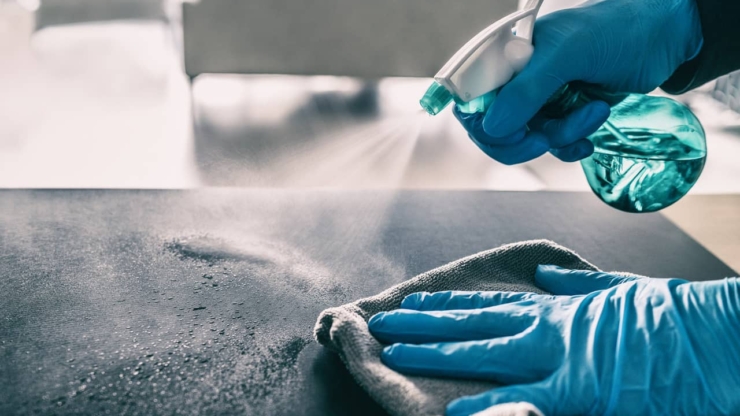 How to seal your Granite countertops or Marble Countertops. Please follow the steps below for a successful seal of your countertops. Thank you 1.) Please clean your countertops with a mild soap and warm water…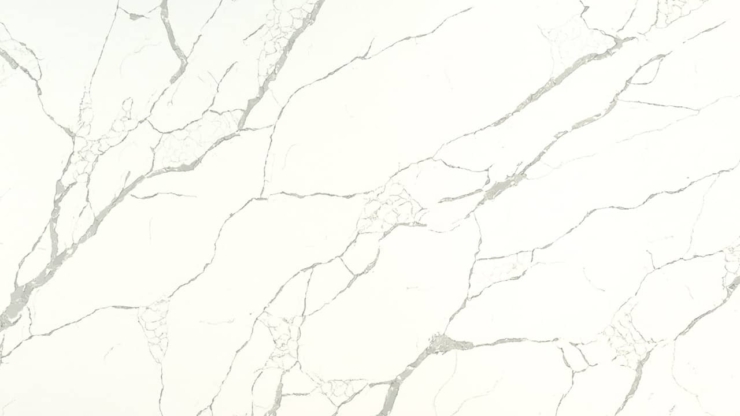 Quartz Countertops vs Quartzite Countertops. Quartz and Quartzite countertops are 2 very high-end materials obtained from quartz and are frequently confused. Quartzite is a non-foliated metamorphic rock, natural stone. It is derived from a pure…